Community Ed is Going Virtual!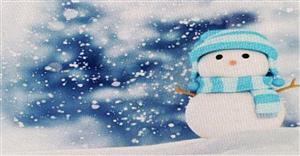 Community Ed Goes Virtual!
You will find yoga, defensive driving, holistic arts, meditation, All Pro tutoring & SAT/ACT prep, and the Green Diet, all online … Lake Shore Community Education is going virtual this winter! See course and registration info
HERE
. Classes will be held via Zoom. Please contact 926-2270 for more info.