Kindergarten Registration is Underway!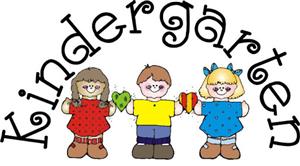 Calling all Kindergarteners!
Children enrolling in Kindergarten in the Lake Shore Central School District for September 2021 should register BEFORE MARCH 5, 2021.
You can pre-register by calling the Registrar's Office (926-2217) to receive the registration packet and set up an appointment.
You can learn all about registering for Kindergarten at our Kindergarten Information Center. Check it out for details on how to register, transportation, cafeteria and school counselor and social worker services ... and even take a video tour of the elementary schools!